Overnight
Daytime
Evening
Hydro
Average price
Hydro output is currently exceeding club consumption
Your prices for power
Hydro
Extra electricity

Overnight

Overnight Price




8pm - 7am

5.8p
10.5p

Daytime

Daytime Price




7am - 4pm

10.4p
18.9p

Evening

Evening Price




4pm - 8pm

12.7p
23.1p
Log in
Please login to view account
Forgotten your password?
Missing household data
The household consumption data is currently unavailable.
It will appear here as it becomes available.
Your Score and Savings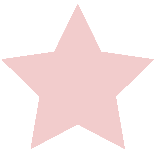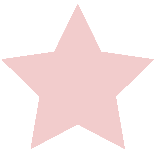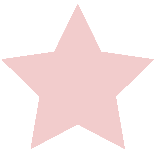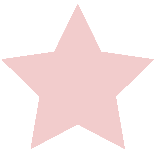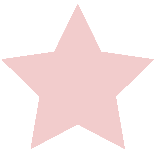 This means that % of your electricity came from local or low-cost power
In total you used kWh, costing:
Compared with 15.44p/kWh reference price, you saved
Your usage over time
Click on a day to see half hourly consumption
Electricity use in window:
---
Your usage by price:
Head to the tips section or get in touch with your Energy Local club to see how you can shift more of your use to cheaper times.
In the last fortnight, we scored: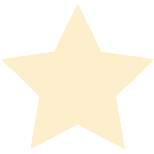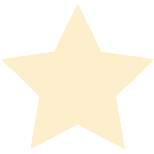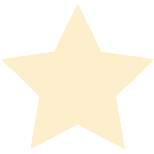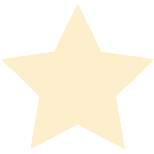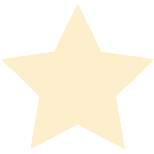 in the local area by using your local resource hydro power!
How much of the electricity the club used, came from the Hydro in the last fortnight
The bigger the percentage of hydro, the more money stays in the local club.
Tips